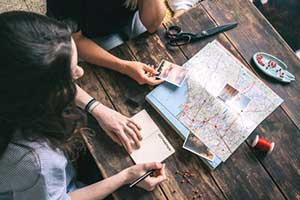 Tailor-made planning
We take into account your travel habits,
what you like and what you don't,
to make you proposals that really match
your dream trip. Our travel planners work
on your inputs and make you detailed tour
proposals that you can adjust as much
as you wish.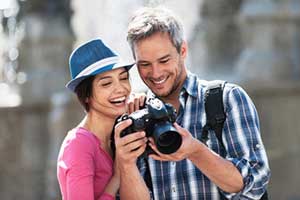 Freedom with your driver
While traveling with your private driver,
you stay totally free on how to organize your
day. Your driver acts as a private tour leader
and makes recommendations about visits
and activities. You decide on what to visit and
when, and your driver will always be happy
to take you off the beaten path.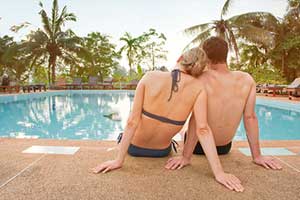 Comfort in unique hotels
We have selected an exquisite range of
boutique hotes and charming luxury
accommodation, with a specific focus on
small and high quality properties.
Because exquisite accommodation is
a significant part of a successful
dream vacation.